The Centre for Gender Advocacy is a student funded organization. You have the right to opt out of the fee levy for the Centre.
Before opting out, please consider that for only ¢37 per credit (for undergraduate students) or ¢50 per semester (for graduate students), the Centre p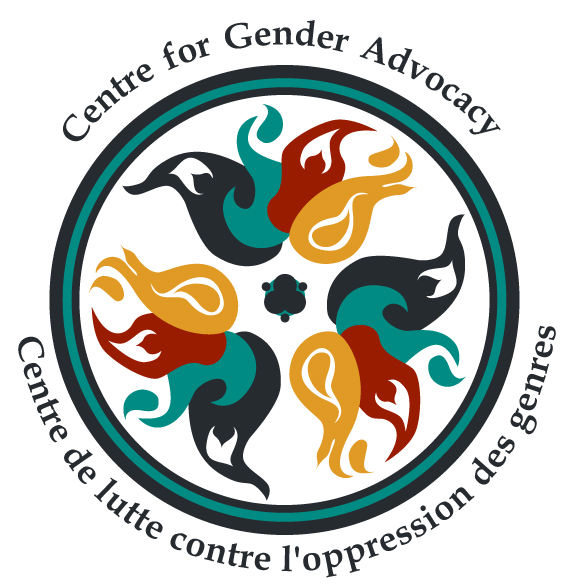 rovides :
• a feminist library with over 1000 titles!
• free and confidential peer support!
• trans* advocacy and resources!
• fantastic events and workshops!
• meeting rooms and resources to support community organizing!
• harm reductions supplies, safer sex kits and low-cost chest compression binders!
• exciting volunteer opportunities with campaigns like Missing Justice and A Safer Concordia!
In order to opt out, please come to our office at 2110 MacKay (ground floor), Monday to Friday between 10am and 5pm from Tuesday, January 22nd to Friday, February 1st. Please bring your student ID card and student account record (you can show your up-to-date number of credits on your myconcordia.ca account via your laptop or mobile device; by using a computer on-site at our office; or, if you wish, by print out).
If you are unable to get to our office during this period please get in touch and we will be happy to make an appointment with you for another date. For more information, call 514-848-2424 x7431 or email info[at]genderadvocacy.org.