Centre for Gender Advocacy Annual General Meeting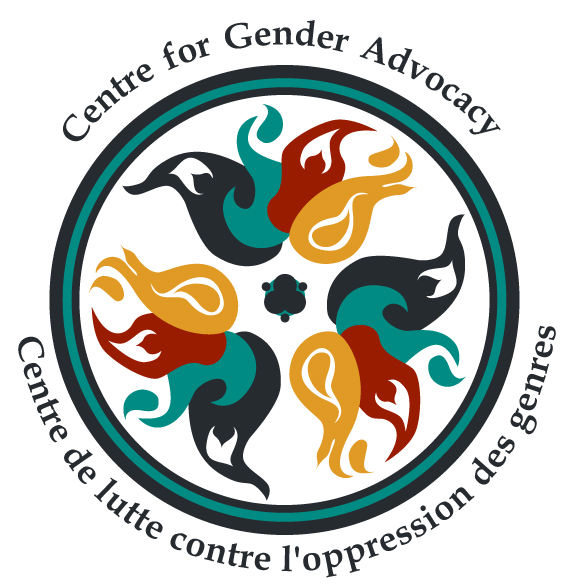 The Centre for Gender Advocacy invites you to its Annual General Meeting!
Help elect new members to the Board of Directors!
Meet new staff members!
Learn how you can get involved in the fight against racial and gendered violence!
Meet others who are passionate about social justice and feminist activism!
***
Tuesday, April 3rd, 6-9pm (doors open at 5:30pm)
JMSB Building, Room 9 CD
Concordia University, 1450 Guy Street
This meeting will include a summary of our programming, campaigns, and services over the last year, a sharing of visions for the future, as well as the election of new members to our Board of Directors.
Proposed Agenda:
1. Approval of Agenda
2. Presentation and Approval of Minutes of the 2017 AGM
3. Board of Directors Report 2017-2018
4. Staff Reports
5. Presentation of Financial Statements
6. Election of the Board of Directors
***
Everyone is invited to attend, though you must be a member to vote.
You are a member if:
a) you are a Concordia student,
b) you have volunteered 4 or more hours over the last 12 months, or
c) you are a community member who has paid the equivalent of the student fee levy for the semester.
***
Interested in running for the Board?
Learn valuable skills, find out more about how grassroots community organizations operate, help out with the decision-making that propels our day-to-day functioning, and most importantly, take an active role in fighting gender oppression, on campus and beyond! More information about the responsibilities of board members can be found here.
If you would like to run for a position on the Centre for Gender Advocacy's Board of Directors, please submit your intention to run in advance, by March 23rd at 5pm, to info@genderadvocacy.org.
***
Accessibility
The venue is wheelchair accessible.
We are making efforts to make the space reduced in any artificial or chemical scents. Please avoid wearing scented products.
Childcare is available with 48 hours' notice by emailing info@genderadvocacy.org.
***
For more information about the Annual General Meeting, joining our Board of Directors, or about the Centre for Gender Advocacy's activities, contact us!
Campaigns and Programming
1500 de Maisonneuve West #404
programming@genderadvocacy.org
514-937-2110
Administration
2110 Mackay
info@genderadvocacy.org
514-848-2424 x7431