Recording of Fearing the Black Body: A Panel Discussion on Gender, Violence, Misrepresentation & Resistance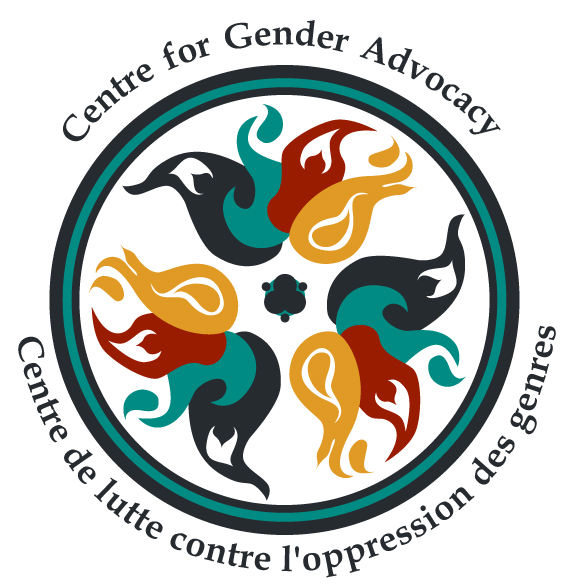 Enjoy this recording of the Fearing the Black Body panel discussion that took place on February 28, 2017 as part of our Thick Skin event series! Recording courtesy of Hannah Besseau at CKUT.
Many thanks to our wonderful speakers Robyn Maynard, Marlihan Lopez and J. Ellise Barbara as well as to our Peer Support Training Coordinator and A Safer Community volunteer, Jada Joseph for facilitating this wonderful discussion.
The panel traced the evolution of anti-Blackness in Canada and discuss the current context, focusing on the realities of Black cisgender and trans women, and gender non-conforming people. Panelists also discussed the ways in which institutions, including the legal system and police, perpetuate gendered and anti-black violence and spoke about local organizing work to address systemic anti-black racism, sexism and transmisogyny.
Speaker Biographies
J. Ellise Barbara is a Montreal-based avant-garde singer-songwriter and artist whose musical output combines elements of brazen 80s funk, late 70s underground, and downtown no wave. A lover of the odd, dark, and overlooked elements in pop music, they find inspiration in unexpected sources, like off-the-radar acts Su Tissue, Kashif, Francis Bebey, and obscure new wave duo Rexy. Rising from artist-run spaces such as La Brique and Drones Club at the turn of the current decade, J. Ellise Barbara has seen their work soar to enduring acclaim in countries such as Japan and France, in a short career whose highlights include duets with Laetitia Sadier (Stereolab), and DIY icon R. Stevie Moore. Since going on an indeterminate hiatus, Barbara's efforts have been partly centered around LGBTQ community organizing (Taking What We Need, ASTTeQ, African Rainbow). They are working on a long-awaited follow-up to 2013's Soft To The Touch.
Marlihan Lopez is a Black feminist who's been involved in movements for the rights of women and Afro-descendant people in Cuba, Puerto Rico and Venezuela. Her background includes more than 10 years of experience in community organizing, feminist activism and intercultural education, as well as a Masters in International Studies. She is a community organizer with collectives combatting racism, sexism and other forms of discrimination such as Tout le hood en Parle and Montreal Noir, as well as the president of the Fondation Paroles de femmes, which works to create inclusive spaces for racialized women to speak and take action.
Robyn Maynard is a Black feminist who has spent years documenting racist and gender-based state violence. She has also spent the better part of the decade doing frontline harm-reduction in Montreal and is currently completing her first book Policing the Black Body: State Violence and Black Life in Canada, for Fernwood Publishing. Robyn's past work has involved full-time street-based outreach with sex workers at Montreal's non-profit organization Stella, doing harm-reduction, rights-based education and medical, legal, and social service accompaniments surrounding health and anti-violence. A harsh critic of systemic racism in all of its forms, Maynard has been involved in grassroots organizing against police violence. Most recently, she helped co-found Montreal Noir, a Black activist group committed to combatting anti-Black racism in Quebec, and is a part of the Black Indigenous Harm Reduction Alliance.