Statement on bomb threat that targeted Muslim students at Concordia University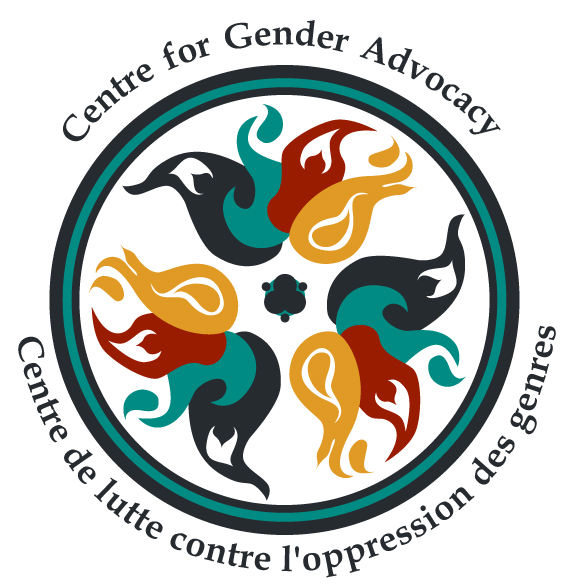 The Centre for Gender Advocacy strongly condemns the March 1st, 2017 bomb threat that directly targeted the Muslim students of Concordia University. We stand in solidarity with Muslim communities.
This bomb threat is a result of Islamophobia, xenophobia and racism, which remain rooted in Quebec and the rest of Canada. Islamophobia is not recent, nor is it perpetuated solely by fringe individuals and hate-groups, but also by government policies and rhetoric which have especially been prevalent after 9/11. Islamophobic discourse during the proposed 2013 Charter of Values, among other bills, was already creating a hostile environment for Muslims and racialized communities in Quebec. The rhetoric around hijabs and niqabs during the 2015 federal election also demonstrated that Islamophobia and xenophobia are not isolated to Quebec, nor are they
the result of merely one political party.
We, at the Centre for Gender Advocacy, remain committed to our mandate to provide a safer and inclusive space for all regardless of gender, sexual orientation, race, ethnicity or religion. To uphold our mandate, we stand firmly against all forms of discrimination, including Islamophobia.
Islamophobia, xenophobia and racism are not welcome at the Centre for Gender Advocacy, nor should they ever be tolerated by any institution.